We've been pretty spoiled with all the iterations of Batman throughout the years and with all the "why is Robert Pattinson Batman!?" from fans before the movie even showed, I think he kind of shut them up. The Batman is Matt Reeves, who is one of my favorite directors right now, it's Reeves baby, from start to finish he did it his way. What we got was a new live action version of characters that were different than their predecessors. We got an almost 3 hour love letter, a movie for the fans. The limited action we do get is worth every penny, this crime thriller just hits in all the right places.
Paul Dano's version of The Riddler was absolutely perfect, so much in fact that I think only Heath Ledgers Joker rivals him as top Batman villain in film. From his look, to his actions, to how he speaks, he killed it in this film.
Zoë Kravitz's Catwoman also killed it when she was on camera, she was perfectly cast and I hope we get more from her in future movies. She definitely overtook Michelle Pfeiffer's Catwoman from Batman returns in my opinion. Loved the chemistry between her and Batman as well as her little arc that she had going on.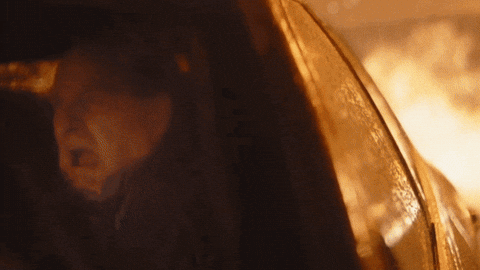 Colin Ferrell's Penguin? Holy crap! He's the secret winner of this movie, he looks and sounds nothing like Himself. In fact if his name wasn't attached to this movie you wouldn't even know he was in it. Amazing performance. I'm very interested in his potential character development in the Penguin series.
Jeffrey Wright was a perfect James Gordon and I loved the certain trust factor Batman and Gordon have towards each other. The fact they have worked together for almost two years on the down low and Gordon risks his job over bringing Batman in on a case that somehow revolves around the caped crusader.
Alfred played by Andy Serkis was interesting. He wasn't in it much but the little you got from it was that he in fact is the one who trained Bruce growing up. I wished we saw more of him.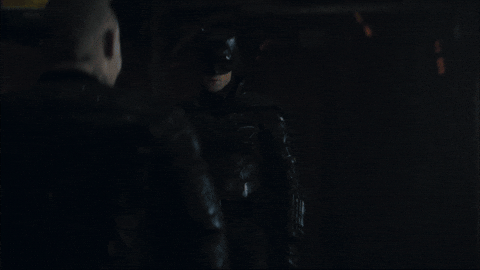 The movie had decent pace as well, it didn't feel like it was three hours. There are some intense moments that play perfectly in this film especially near the end with Batman and Riddler. All in all I'd give the film a 91 out of 100, a decent A with the potential of creating a fabulous series of movies with this new team. I was impressed overall about everything this movie had to offer.
Pattinson definitely jumped into the conversation of potential best Batman, which as of right now is Christian Bale's version followed closely by Micheal Keatons in my opinion. Bottom line, it was perfectly casted, written, and acted. It was a perfect first movie to hopefully a multitude of films.
MVP Paul Dano aka The Riddler
Although his true self isn't shown much, his riddles and speeches are top notch. His final encounter with Batman solidified my choice for Most Valuable Player of this film. #TheBatman #DC #DCuniverse #Catwoman #Riddler #MovieReview